Is service more your style?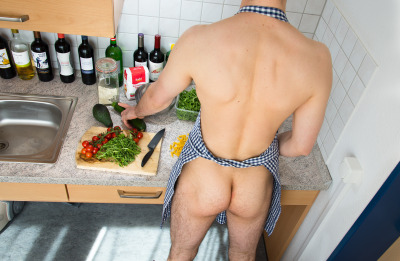 At Domina Parties we owe part of our success to the performance and hard work carried out by our team of dedicated service slaves and the effort they each put in to assisting. Their helpful nature, attention to detail, high standard of service and genuine loyalty are qualities that are both valued and appreciated in equal measures.
Service is NOT play. The cleaning of equipment and toys, and the service of food and drinks has nothing to do with you being spanked, it has nothing to do with you deep throating anyone or anything, and it has nothing to do with any other form of play. Service is SERVICE, so do not apply for a service role thinking that you will be played with at our parties. You will be serving, not playing.
Would you like to serve at one of our parties?
If you are service oriented, respectful and have some knowledge of cleaning and/or serving, you may apply for a position. The fee for serving is 30% of the attendance fee for the party you are applying to serve at. Training is provided.
Email: dominaparties.au@gmail.com for more information.