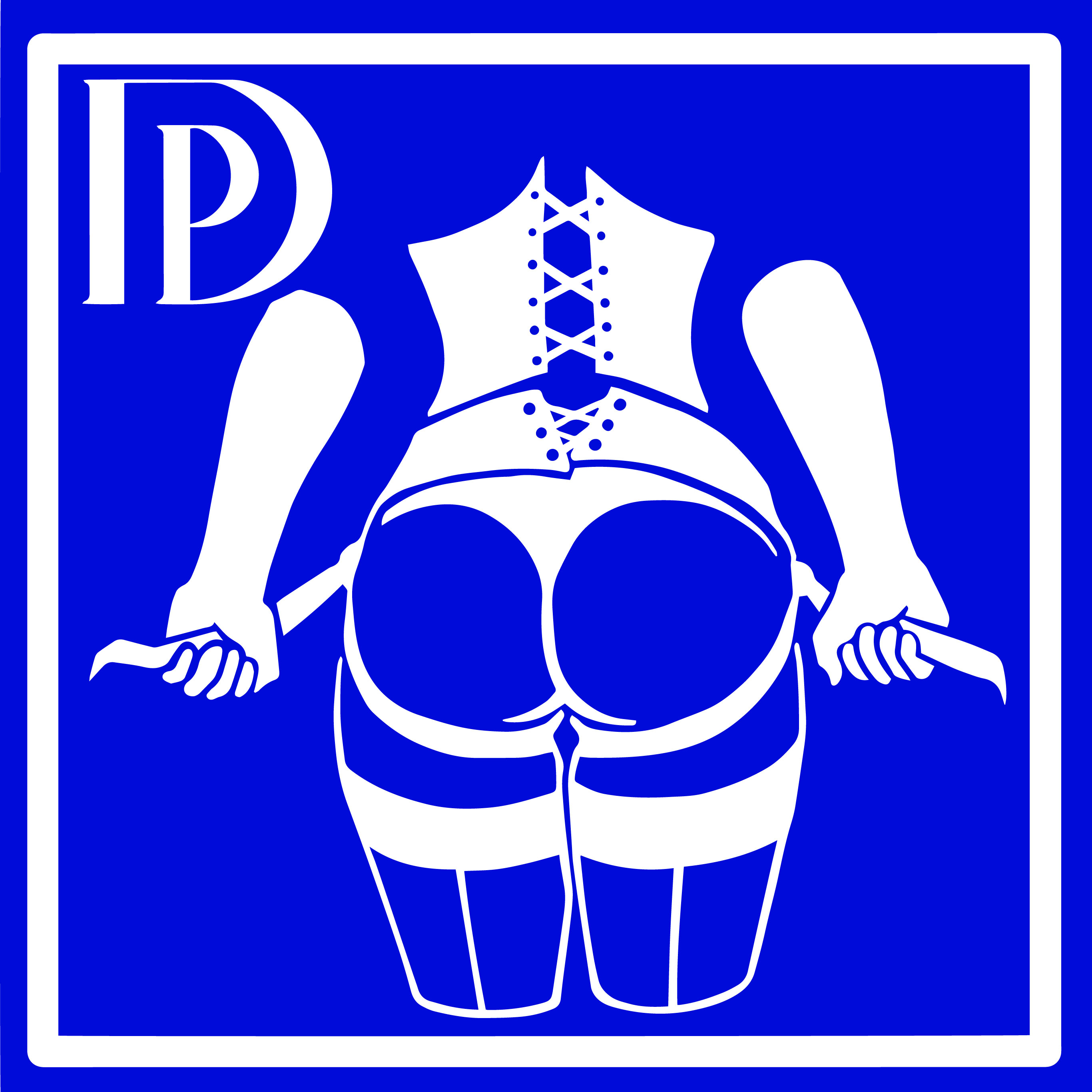 Strap-on & Forced Bi Party
Explore your Pegging and Forced Bi Fantasies.
No Holes Barred.
Join your fellow anal adventurers for a fun-filled afternoon of pegging perversions – I mean dicking diversions! I mean, BUGGER! – at an intimate, private play space.
What every slut really wants to see is a beautiful Dominant woman wielding a lovely large strap-on. Two or more beautiful Dominas and their strap-ons are even better – spit roast time!
This party is a great place to be guided and entranced by the strap-on of a Domina. Perhaps you'll be gently seduced into being taken advantage of, or maybe you'll be taken at will and ordered into all sorts of humiliating positions.
Whichever way it plays out, get ready to party "hard" with a select few other naughty perverts who will learn how to suck and do a variety of other activities to amuse the Dominas. Slings and strap-ons, deep throating dicks, perhaps the chance to practice your skills on a real cock to the delight of a Domina…
---
Quick Facts
This party is suitable for couples.
You do not have to identify as male to attend this party. Female, gender queer, transitioning and gender non-conforming people are all warmly welcomed at this event.
There are three attendance options: 1) Participant; 2) Service Submissive or Voyeur; 3) Couples. A Couples ticket comprises attendance for one participant and one service submissive or voyeur at a discounted rate.
Light refreshments are provided – for the most part gluten & lactose free. If you have particular allergies or dietary restrictions, please let us know.
Highest safer sex protocol is standard at all of our events.
Thank you Lovely Ladies for a wonderful afternoon of fun and perverse play.
For the guys who maybe a little hesitant or shy ,let me ashore you, every personal limitation and discretion is given.
Of those who have not had the pleasure of Forced  Bi fun,DO take the time and effort to attend,as you will meet some very lovely and articulate Ladies.
I would recommend any beginner or advanced sub to attend one of your parties,especially the Forced Bi.
For me personally,time went to fast.
It was a pleasure and an honour to attend and serve you.
In slavery. R