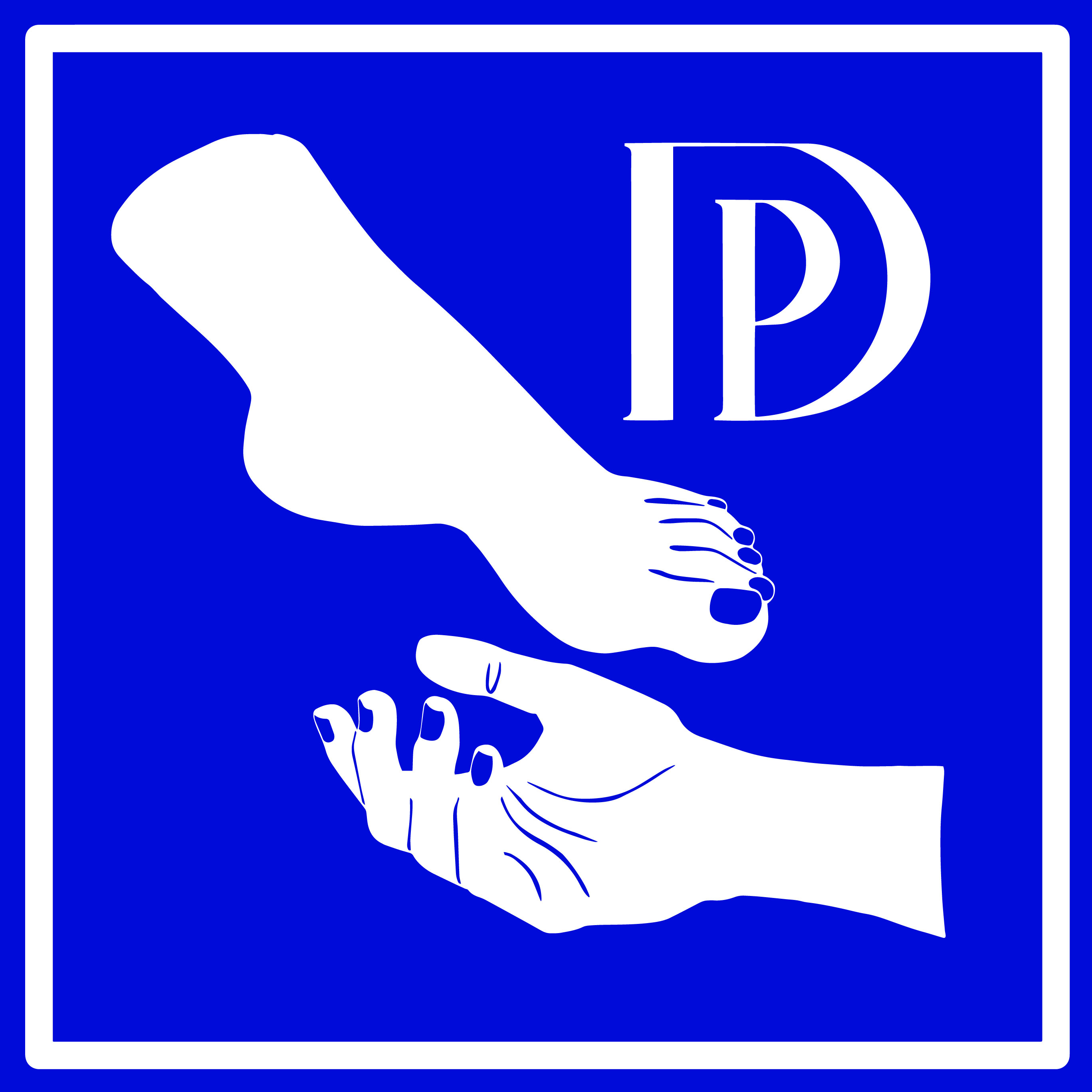 Adoration
The ultimate in Foot Fetish
Trampling, Toe-sucking, Sweaty Soles to Worship…
You've been actually, literally begging for it, and here it is. Fall to your knees for Adoration.
Join Our Dominas in raptures of joy and paroxysms of delight at the perfection of their delicate peds.
Soft bare skin, pretty painted toes, high curved arches, long legs, silken stockings, fantasy fishnets, old school seams, high heels, peep toes, platforms, ballet flats, leather boots, patent, strappy sandals, or sweaty sneakers…
Does the mere thought of these things make you feel weak at the knees?
A room full of Dominas with beautiful feet and shoes, each of them waiting to have their feet lovingly worshipped.
A foot fetishist's dream come true!
Kiss Goddess's luscious Louboutins from toe to heel.
Lick Mistress's soft leather thigh boot from bottom to top.
Suck the heel in deep until you can feel yourself almost choke.
Clean Our sweaty crinkled soles with your tongue.
Caress these powerful feet, strengthened by time spent in stilettos, and feel them flex and relax as your massage releases all of the tension.
Play can take the form of worship, shoe and bare foot trampling, face standing and anything else related to the worship of beautiful boots, shoes, feet and legs.
---
Quick Facts
This party is suitable for couples.
You do not have to identify as male to attend this party. Female, gender queer, transitioning and gender non-conforming people are all warmly welcomed at this event.
There are three attendance options: 1) Participant; 2) Service Submissive or Voyeur; 3) Couples. A Couples ticket comprises attendance for one participant and one service submissive or voyeur at a discounted rate.
Light refreshments are provided – for the most part gluten & lactose free. If you have particular allergies or dietary restrictions, please let us know.
Highest safer sex protocol is standard at all of our events.
RSVP to our upcoming events
I was sleeping in subspace after last nights wonderful party. It's now another experience permanently lodged into my memories.
From the point of entrance you're greeted politely and introduced to everyone within the private venue. Prior to commencing the party, everyone is grouped to share their interests, and limits. Safety is of highest priority and is taken very seriously. Drinks and foot, I mean food were also provided.
My side of play during the party is private to me and the attendees, however I can vouch that the ladies will dig their claws into you, they sincerely enjoy it from the bottom of their hearts, nothing ever felt fake or forced. I was also introduced to new ideas and given the opportunity to try some of my own. I truly had an amazing time.
I can't exaggerate enough how caring and respectful both the ladies and fellow attendees were during the party, it's truly an experience you wouldn't want to miss if the opportunity arises.