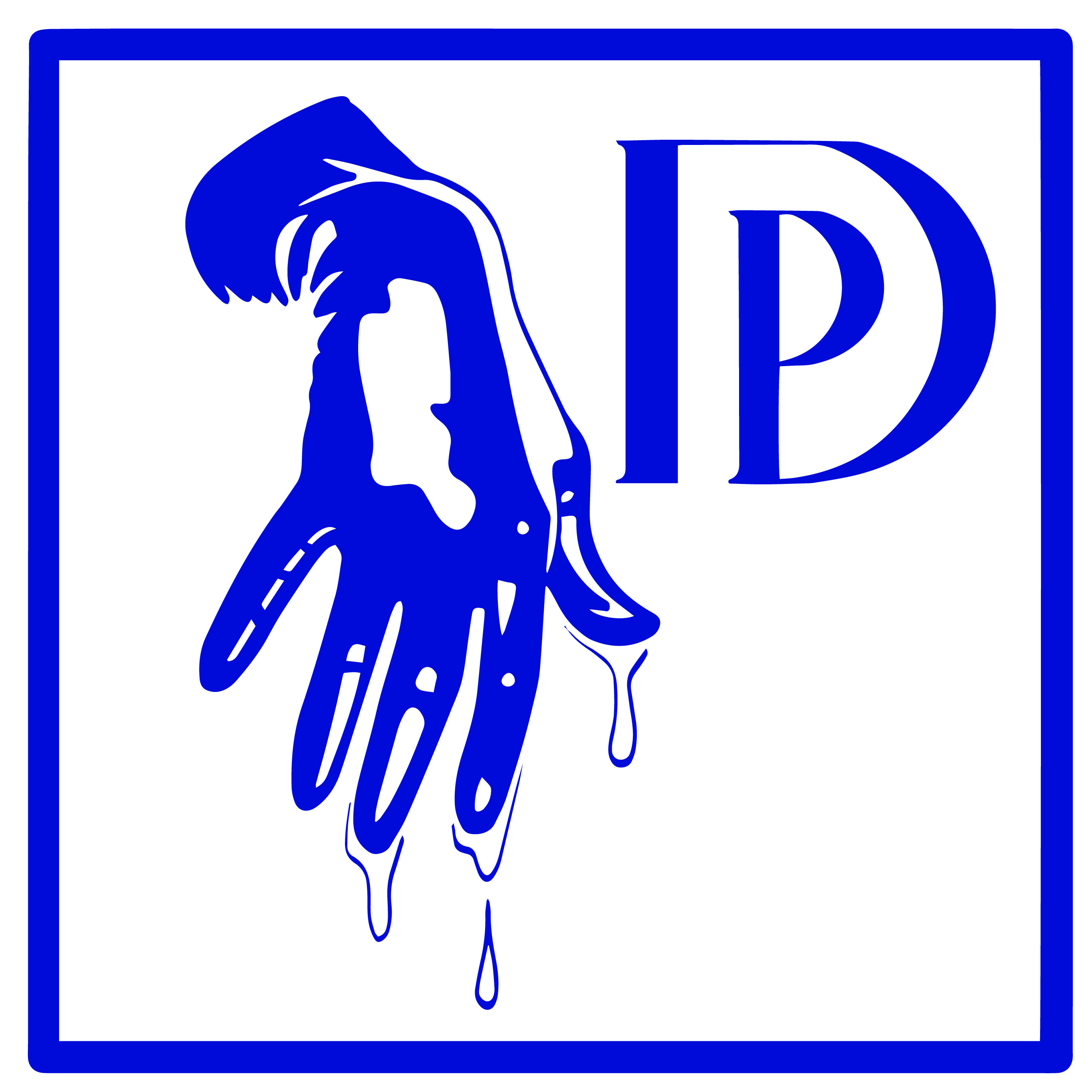 Slick
Worship at the altar of the Glorious Gummi Goddesses
Succumb to the sweet temptation of powerful limbs encased in skin-tight latex. Worship at the altar of the glorious gummi Goddesses and submit to their wicked whims.
Are your dreams are filled with dark fantasies of powerful women clad in catsuits? The rubber supple, skin-tight and oh so shiny? Your deepest desires reflected in the gloss that traces the edges of curves? The scent of latex and polish intoxicating and rendering you pliable to the control of dominant women…If so, this is the event for you.
Stripped naked, how ever will you be able to hide your excitement at the prospect of polishing the Goddesses when they demand it of you?
Attendees are welcome to wear their own rubber/latex at this event.
RSVP to our upcoming events
I wanted to express my thanks to the tremendously vibrant Mistresses that held this event. While I am not a newbie this was my first experience at a multi Mistress event, and the fist fetish play I have experienced in some time.
My nerves were acting up and I was considering not staying, though I am happy to say I forced myself to remain. Miss Tallula and Mistress Penelope's attitude and demeanour were infectious and soon had me at ease.
The pre event chat was brilliant, a great ice breaker. the Mistresses were diligent in asking about "hard limits" and health issues while at the same time keeping the conversation from becoming cold and impersonal. 
Both Mistresses took great care in respecting our boundaries and the event was extremely enjoyable. Towards the end of the day I suffered a mild panic and the response from both Mistresses was swift and professional, while at the same time looking after the other submissive's in attendance. 
I can't recommend this event highly enough! This may have been my first Domina Party but I certainly hope it isn't the last.
Slave fluffy