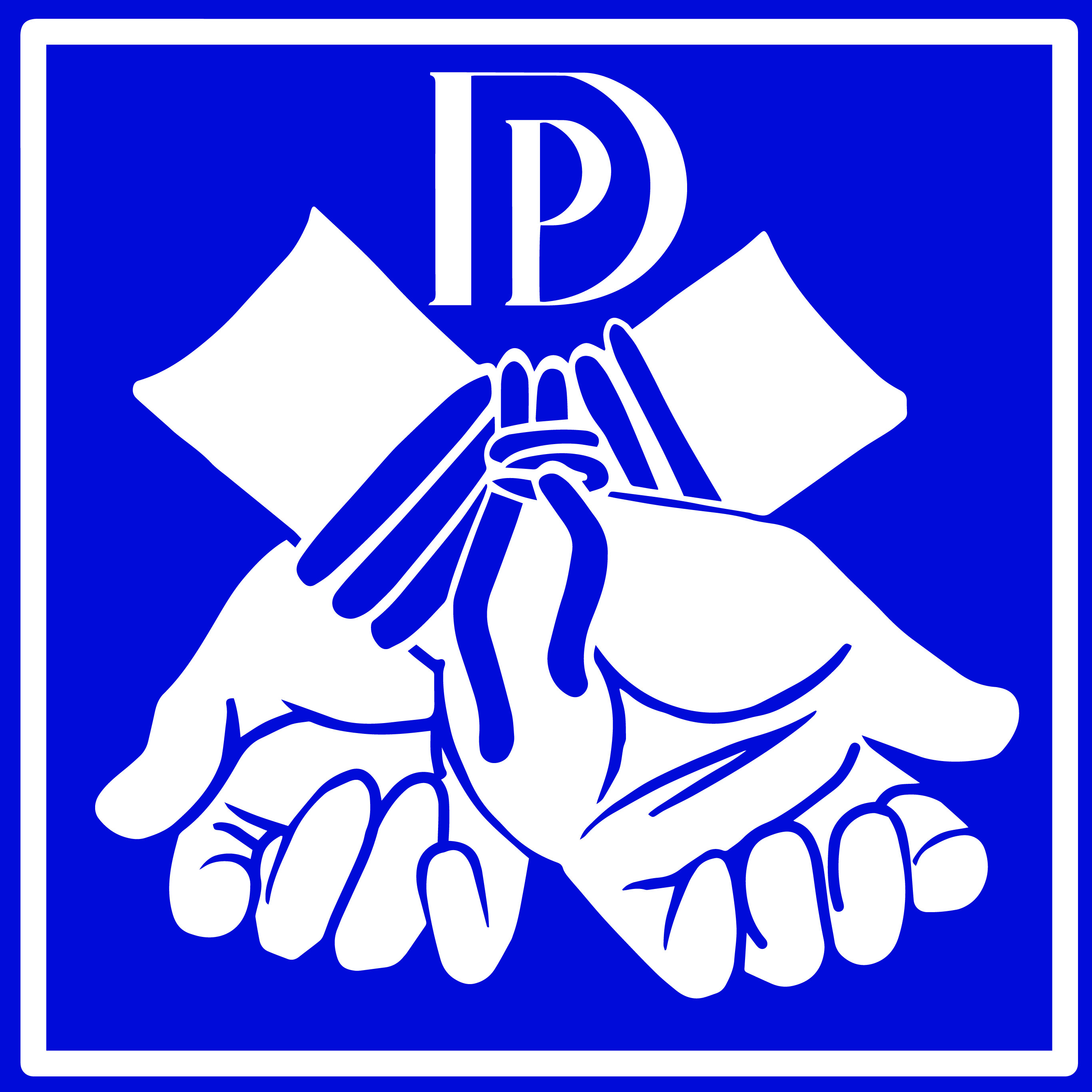 Bound to Please
Tied, teased and bound to please…Us.
Do you dream of being restrained, enveloped or encased?
Do fantasies of being left in a cage, cuffed and restrained, strapped down, chained up or simply wrapped in rope whilst left to the mercy of a capricious Dominant Lady plague your mind? Or are you curious and would like to try it out in a safe, comfortable, well-equipped venue?
Bound is the ideal opportunity to indulge in a breadth of bondage and restraint, including having lashings of rope wrapped around you, being chained and cuffed, completely mummified, strapped into a straitjacket, placed in a sleep sack or locked in a cage.
There is the option of full sensory deprivation or blindfold, and if requested we can feed you specially chosen music or noise to 'enhance' your stay. Once immobilised, we then leave you to contemplate your life, or perhaps we'll torment you whilst you're helpless! Never fear abandonment, we always practice a high level of care at each event and will check in on you.
These days are perfect for the bondage enthusiast, as well as the nervous novice.
We will be seeing you soon, pet.
---
Quick Facts
This party is suitable for couples.
You do not have to identify as male to attend. Female, gender queer, transitioning and gender non-conforming people are all warmly welcomed at this event.
There are three attendance options: 1) Participant; 2) Service Submissive or Voyeur; 3) Couples. A Couples ticket comprises attendance for one participant and one service submissive or voyeur at a discounted rate.
Clothing is optional. Nudity is common but not compulsory.
Light refreshments are provided – for the most part gluten & lactose free. If you have particular allergies or dietary restrictions, please let us know.
When I saw that Domina Parties Australia had returned with some fresh new events for Sydney, I snapped up the opportunity to attend, as I have always had such an amazing time at these events. I wasn't to be disappointed with the inaugural "Bound" event. 
Headed up by the always fabulous Miss Penelope Dreadful who was joined by the delightful Aeryn Walker, visiting from Melbourne, shibari extraordinaire Mistress Lillith as well as the talented artist LHD art, it was inevitable that this was bound to be a great event. 
Highlights were the inclusion of a remote electric dog collar which was first put around my calf and then later under my arm which has always been a very sensitive area for me, something Miss Penelope knows well and uses to her advantage. The tie also saw Miss Penelope break out her new coconut rope with which she commenced to use to torture my toes as well as explore a delightfully sadistic calf muscle tie which prevented my leg from being able to stretch out without painful repercussions. When this was combined with the remote electric dog collar it made for an amusing predicament as I was zapped and made to struggle amusingly within the ropes. 
Having been blindfolded during all this, I did find some opportunities to sneak some glimpses from under the blindfold to see what else had been happening in the room. Mistress Lillth had her sub floating with a divine suspension and Aeryn had her sub wrapped from head to toe in saran wrap and was busy sensually torturing her prey, LHD art had also joined in artistically decorating the package wrap with decorative tape to produce an image of wings on the back and a Mexican wrestlers mask on the face. 
After much merriment with the various ties the finale was an attempt to turn each of the subs into marionette puppets who could be controlled by pulling on the ropes like puppet strings. 
I'm never disappointed when attending these parties the passion and fun is infectious. The parties are always a great opportunity to see a good variety of different types of play at work in a safe space. They are always well worth attending.