As a small group of Dominant Ladies, we enjoy getting together and are very passionate about ensuring that those with little or no experience are given the best possible introduction to the diverse and wonderful world of BDSM. Each Domina is unique in her skill set and between us all there are a wide variety of interests.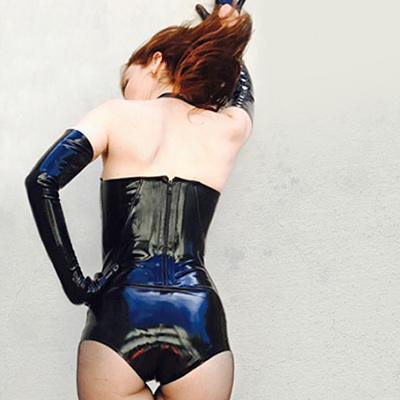 Mistress Mischa
Imaginatively Wicked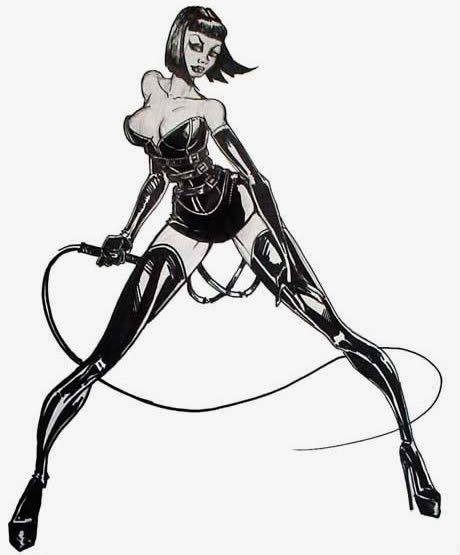 More Dominas will be joining us soon!