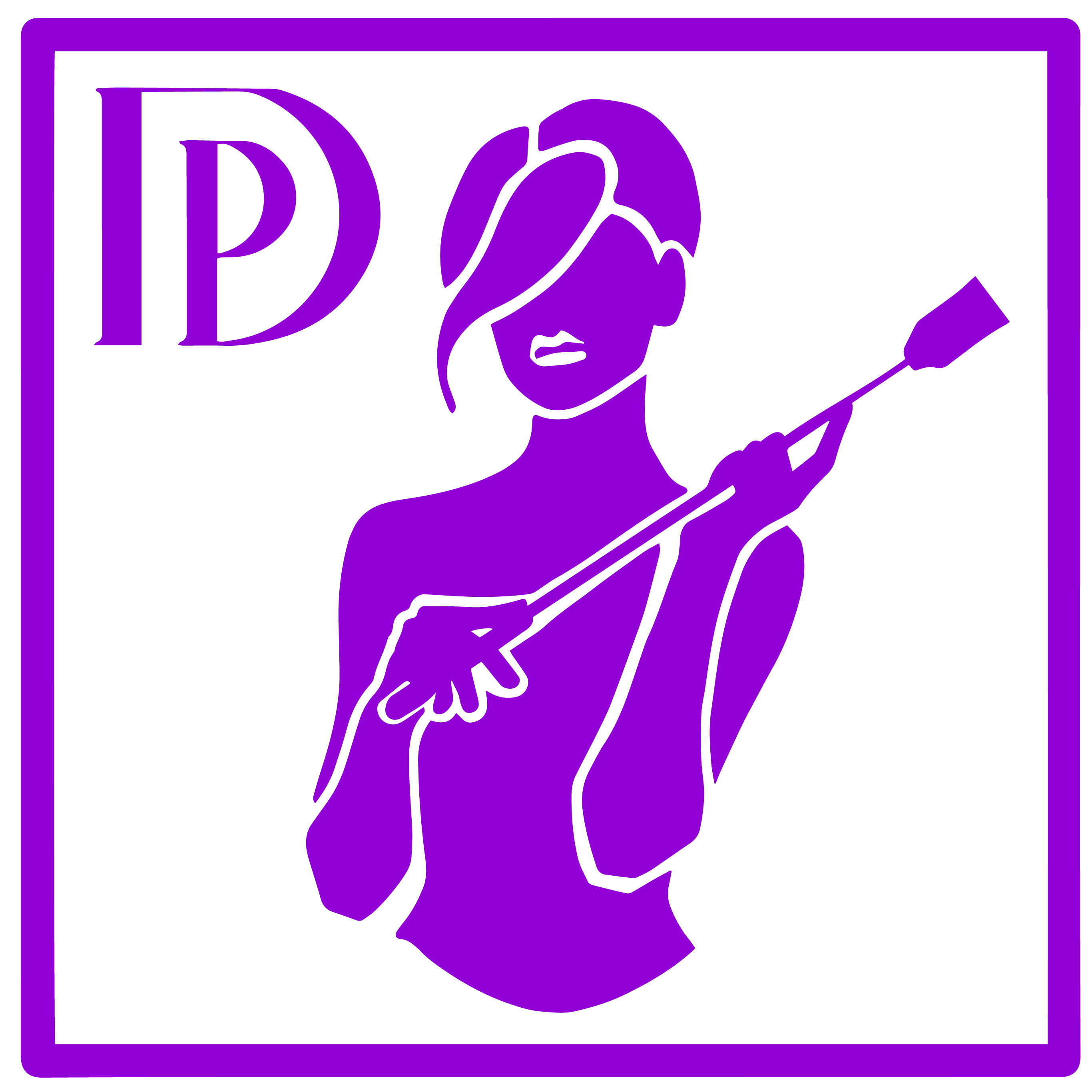 Obey!
Throw yourself on the mercy of the Mistresses
These parties are brilliant for nervous newbies who are looking for a gentle introduction to the delights of fetish and BDSM, as well as being fantastic for those with some experience who would like to expand their repertoire.
They are also just as great for very experienced submissives and masochists, regardless of whether or not they like to push their boundaries. Alternatively, you may simply want to have some social fun with like-minded individuals.
Spaces are limited at each of our events in order to achieve a more intimate setting. At each party there are between two and five professional and lifestyle Dominatrices in attendance, who each have different styles, skills and specialties, so you can expect a wide range of play!
This event is also predominantly CFNM, however if you are nervous or embarrassed to take all your clothes off in front of strangers we will allow you to wear your underwear or an outfit you bring along. Play includes a wide variety of activities, including servitude, foot/shoe/boot worship, smothering, bondage, humiliation, spanking, CP, NT, strap-on, spit-roasting, CFNM, trampling, champagne tasting, objectification, ball busting, breath play, face slapping, spitting, and much more.
Numbers are strictly limited at these events to maintain our international reputation for an intimate play environment.
RSVP to our upcoming events
Once again I really enjoyed the Obey Party last weekend. I was both challenged and my limits respected and this included exploring some new ground. It is a testament to the skill of the Domina's present that these parties can be so enjoyable from a slave's point of view.
This is the third party that I have attended, the first was a CFNM party and the last two have been Obey. A common theme for all of the parties that at I have attended is that I don't want it to end. Once I get over my own nakedness and concentrate on the activities at hand I just seem to get into it. The euphoric feeling that I get after these parties lasts for a few days. I really am looking forward to the next party.
I recently attended the Obey party held in mid January. Upon knocking on the door, I was greeted by Mistress Penelope, whose smile can light up the darkest of days. She ushered me into the space and directed me to stand in line with the other "pets" who had arrived before me.
At an Obey party it is Mistress's choice. Play can take the form of whatever delightfully sublime or wicked activity is currently on Mistress's mind. She may ask for volunteers or you might be volunteered for an activity. All of which is conducted, of course, within the limits and boundaries as checked in with and articulated by the sub.
While much of the fun and frivolity taking place is centred around the sensual and sadomasochistic activities, equal attention is taken to ensure that the atmosphere of a party is non-judgmental, inclusive and supportive. 
This results in a very safe, protective environment. An environment, in which even the most emotionally reserved and gaurded person would feel comfortable to discard their protective barriers and feel truly safe to be open, vulnerable and present. This is perhaps the greatest aspect of these events and I truly cherish it as it allows for the ability and permission to deeply, profoundly and fearlessly explore with the full knowledge and trust that you will be expertly looked after.
There is a reason that I keep returning to these parties, they are like succour to a hungry soul and I do feelthat I grow a little more and change with each event I attend.
If you are reading this and are considering attending an upcoming party, I highly recommend that you do. It will be a decision that you will be richly rewarded for.
My wife and I are new to the scene.  We've played for a while at home, but are just starting to explore events and parties. We found the Domina Parties website and were impressed, but weren't sure if it would be the right event for a couple. From the time we wrote to Miss Penelope to enquire, she could not have been more accommodating and helpful. We arrived on the night quite nervous but were made to feel welcome. The ladies really looked after my wife, but treated me terribly (which is pretty much the point).
While the 3 hours seemed to fly by (doesn't it always when you are having fun), there was plenty of time to get a lot of different play in. After being lined up with the other slaves as we were instructed step by step to became naked, my night included:
Being bent over a couch for a solid spanking
I was tied standing up and spread-eagled for a whipping on my already stinging bottom, which extended to my nipples and genitals.
I was bent over again, this time to be taught a lesson on the business end of a Domina's strap-on.
I ended up in a 3-way nipple-clamp tug-of-war with 2 other slaves
I was bent over a different couch to receive some final (and very heavy) strokes of the cane
Before being lined up one last time to put my clothes back on under instruction.
We were also lucky enough to have Leah from LHD art at the party. Leah is an amazing artist. The pieces she created during the party are incredible. She is clearly very talented and the pictures added depth to the memories from the night. If only there was somewhere I could hang something like that, I would have tried to buy one or two.
Miss Penelope expertly maintained the balance between the serious side of the play and the fun, adventurous party atmosphere. I spent 3 hours alternating between giggling at the fun and being terrified of what was coming. I can't recommend the party highly enough, we will definitely find our way to another one in future.