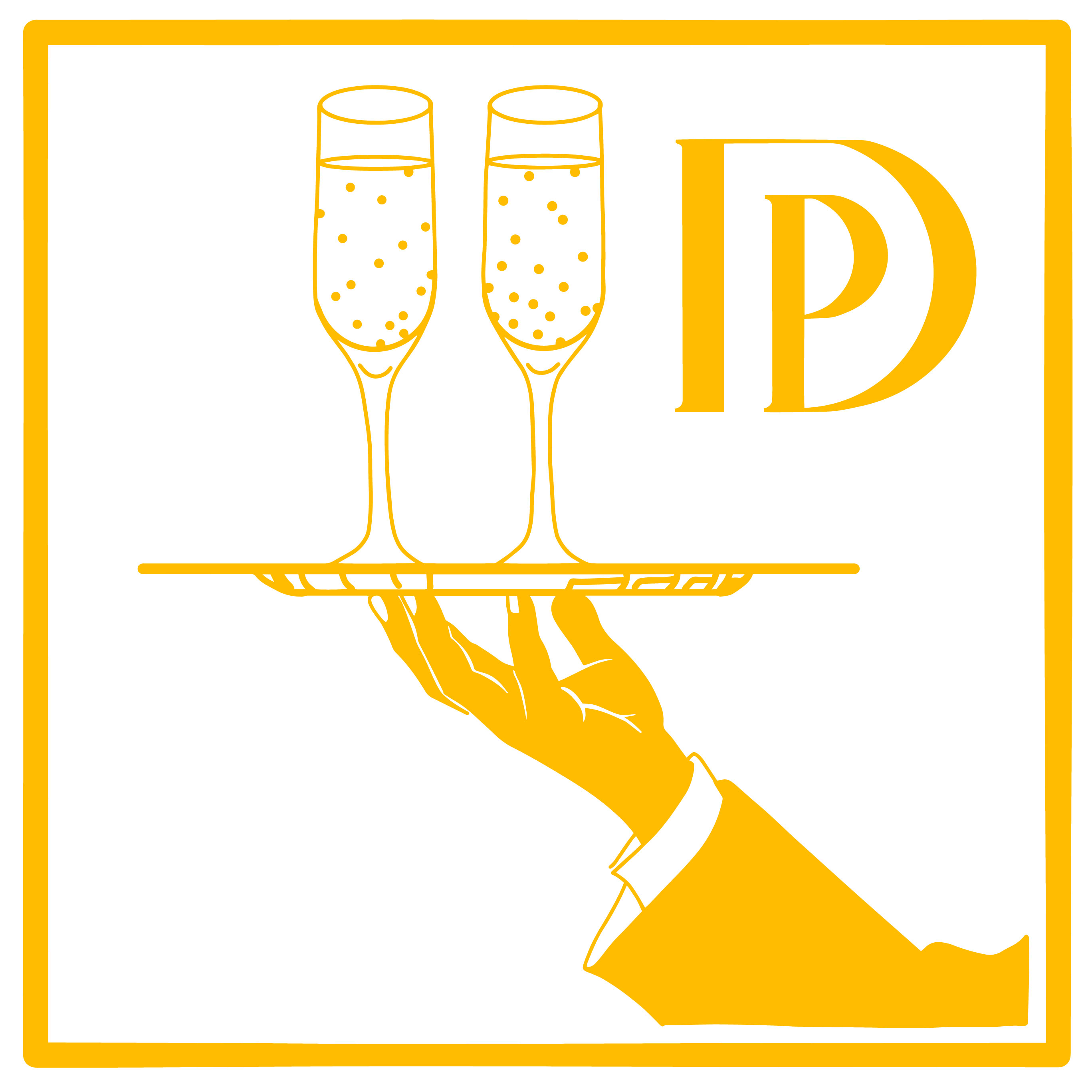 Slave Manor
Eyes wide shut, mouth wide open
Prepare yourself for Total Control
Slave Manor is a high protocol, formal fetish event, perfect for those looking to experience a deeper power dynamic. 
Prepare for a foray into an ultimate, strict femdom environment. Clad in black underwear, you will be issued with your bowtie and number.
Your mission for the event is to do exactly as the Dominas say without hesitation or question. 
Expect objectification, to be used as human furniture, a spittoon, or an ashtray. You may be positioned to amuse and entertain the Dominas, or conscripted into butler service. There may be language restrictions and parlour games of the Dominas' devising.
This is an immersive M/s party. 
Leave your troubles at the door and accept your fate. 
---
Quick Facts
This party is suitable for couples.
You do not have to identify as male to attend this party. Female, gender queer, transitioning and gender non-conforming people are all warmly welcomed at this event.
There are three attendance options: 1) Participant; 2) Service Submissive or Voyeur; 3) Couples. A Couples ticket comprises attendance for one participant and one service submissive or voyeur at a discounted rate.
Light refreshments are provided – for the most part gluten & lactose free. If you have particular allergies or dietary restrictions, please let us know.
Highest safer sex protocol is standard at all of our events.